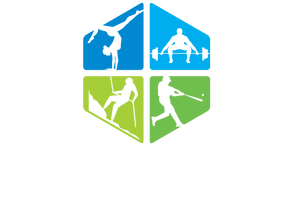 Your cart is currently empty.
Address

Hand Made In The USA
Blue Springs, MO 64015

Phone

816-207-5964

Web

contact[at]MyGripEEZ.com
www.MyGripEEZ.com
Get in Touch
We are her to help. Shoot us a note! We would be happy to hear from you! Please allow up to 24 hours for a GripEEZ response! Don't forget to follow us on Instagram at MyGripEEZ
World Wide Shipping
Free Domestic Shipping on all orders over $75
Quality Products
We ensure the product quality that is our main goal
Hassle Free Returns
If you don't like it. We Will make it right! No questions asked!
Online Support
We ensure the product quality that you can trust easily